Who we are
Tomorrow should be better than today.
We're a team of strategists, designers, communicators, researchers, and project managers. Together, we believe that progress only happens when you refuse to play things safe.
Our Podcast
Undesign
Undesign provides a space for us to explore the world's problems and cultural themes with both global leaders and grassroots activists.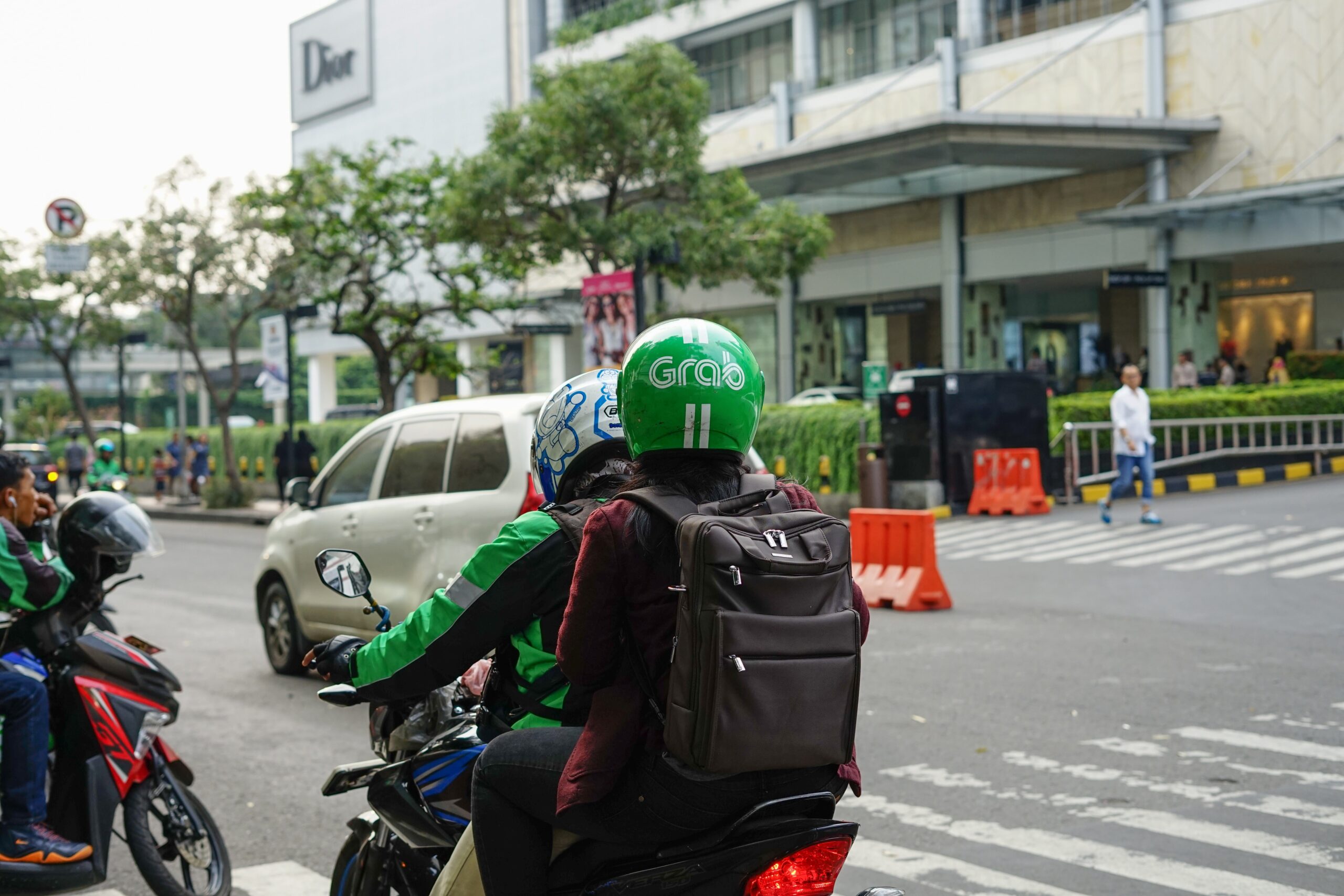 Listen to these 60-minute conversations with guests who have dedicated themselves to tackling big social challenges. Episodes are also available on all major podcast platforms.
What we do
See how we can help you progress.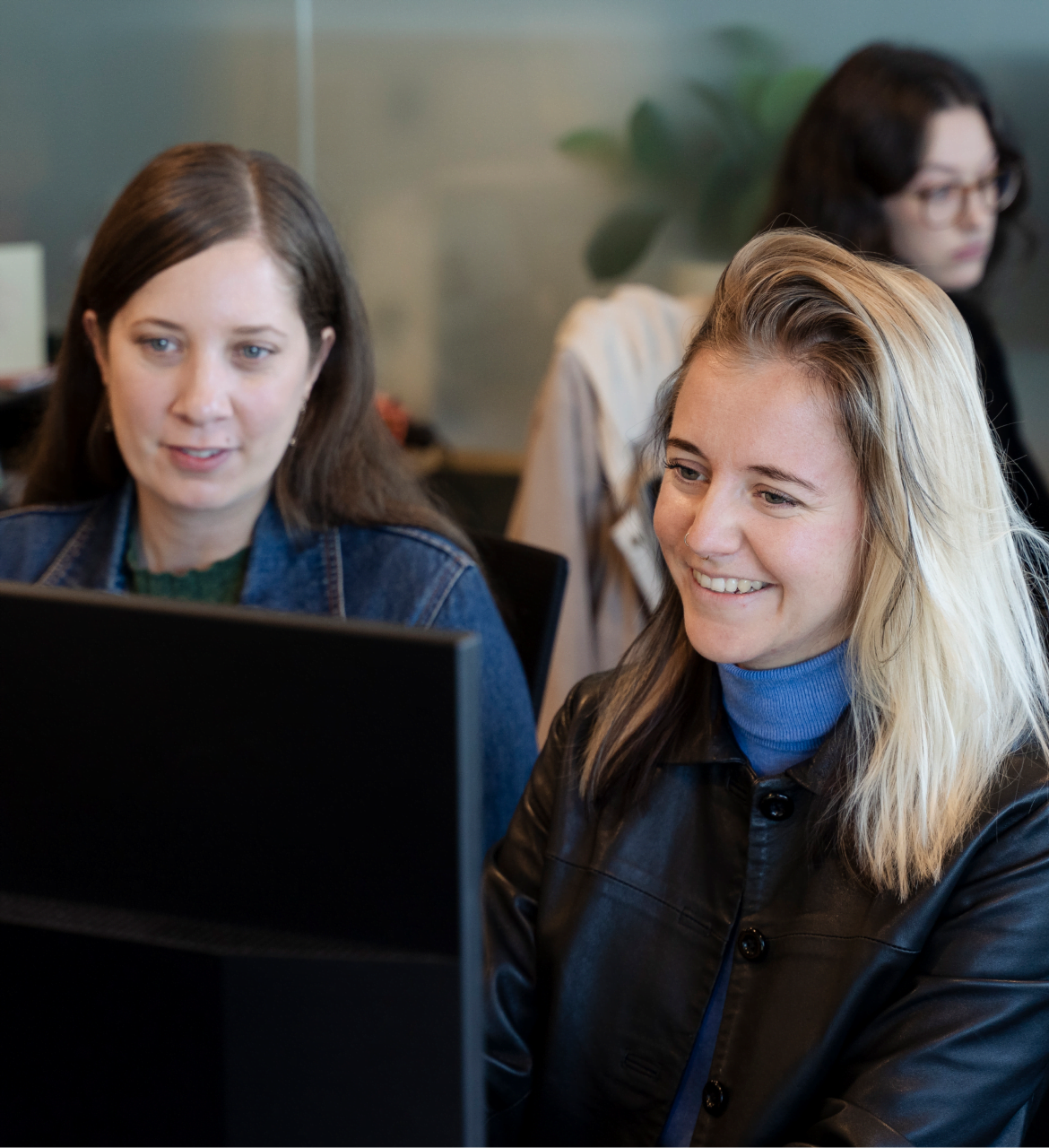 We add a layer of fearless insight and action that allows change-makers to accelerate their progress in areas such as brand, design, digital, comms and social research.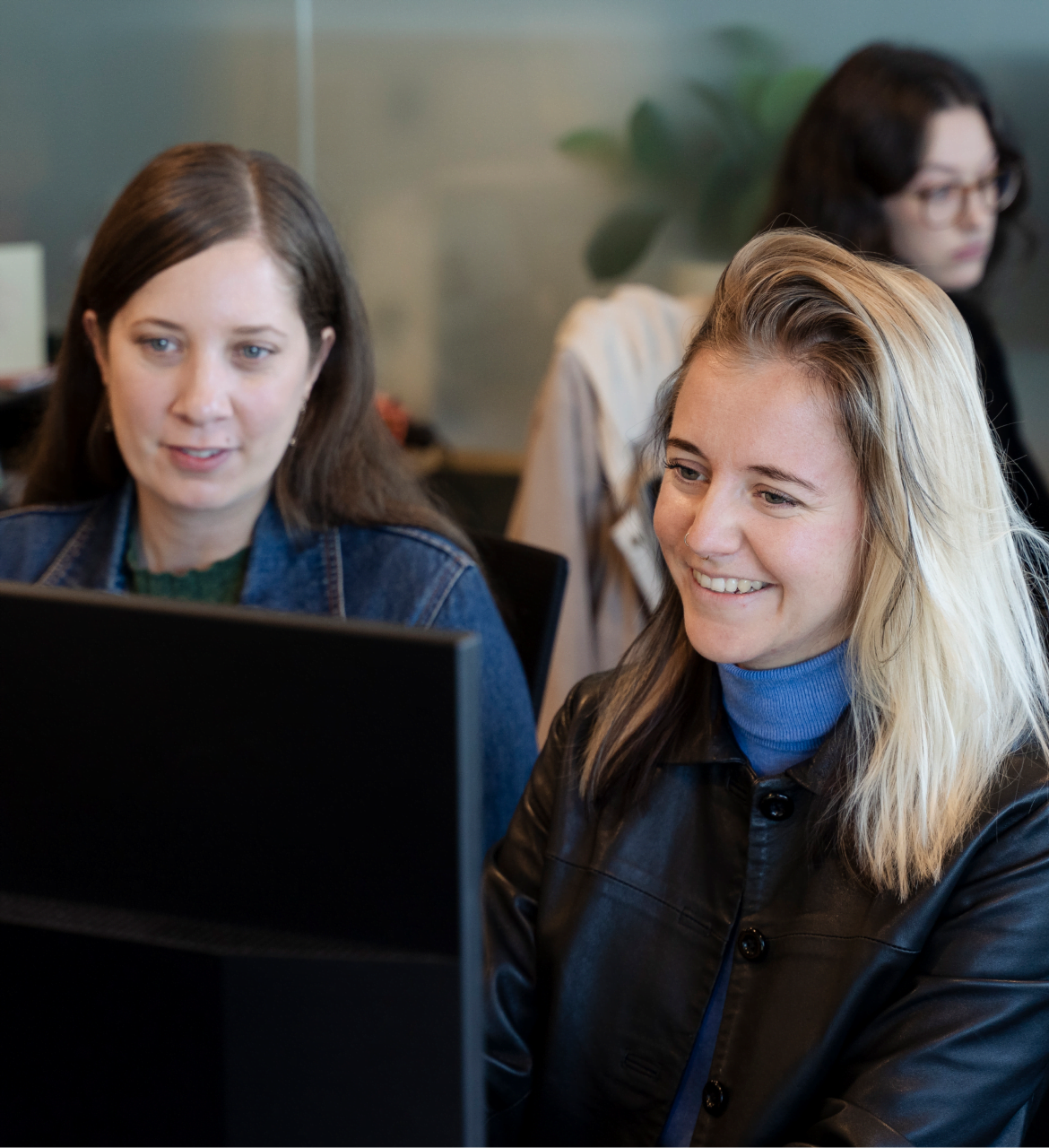 Our Clients
The thinkers and doers we're changing the status quo with.
Google Australia
Through our community practice, helping one of the world's leading technology companies advise and mentor for an ongoing global initiative that spotlights inspirational YouTube creators.
Change.org
Amplifying the impact of digital activism through a conversation with the global petitions platform and their efforts to democratize digital campaigning for everyone, everywhere.
Neami National
Partnering with one of Australia's largest mental health nonprofit to build a QR code-enabled digital service for young people wanting to support their friends who are at risk of self-harm.
NSW Government
An ongoing partnership with the NSW Government to create a digital storytelling platform for survivors of terrorism to share their stories with the public, often undervalued voices in social cohesion.
Karitane
Rebranding Australia's leading early parenting service after 100 years, including an amplification effort around Mother's Day that saw national media outlets pick up the story.
Bumble
A deep dive conversation with Bumble's Asia-Pacific team on the evolution of dating platforms in an era where online safety is paramount, and stigma is still rife in parts of the world, including our region.
United Nations
Working with UNAOC and UNOCT, providing mentorship for media makers and content design to help create compelling campaigns on promoting interfaith dialogue.